So, England move into a much better position in the qualifying rounds to qualify for Euro 08. They actually looked good for a change (as they apparently did on Saturday, I was a bit busy) but I still think that against a team with a bit more bite in the final third that it might be a different story.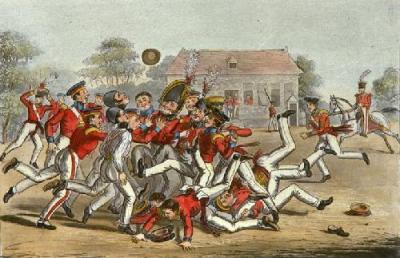 This, however, is a blog of lists, so with Michael Owen scoring twice (Rio Ferdinand, of all people, got the third) he took his England tally to 40, only 3 other England players have done so before:




Bobby Charlton - goals: 49, caps: 106 (% 0.46 per match)


Gary Lineker - goals: 48, caps: 80 (% 0.60 per match)


Jimmy Greaves - goals: 44, caps: 57 (% 0.77 per match)


Michael Owen - goals: 40, caps: 85 (% 0.47 per match)
and Owen is the only one still playing.
I really should mention and congratulate Scotland too, they beat the French in Paris 1-0, doing the double over them.