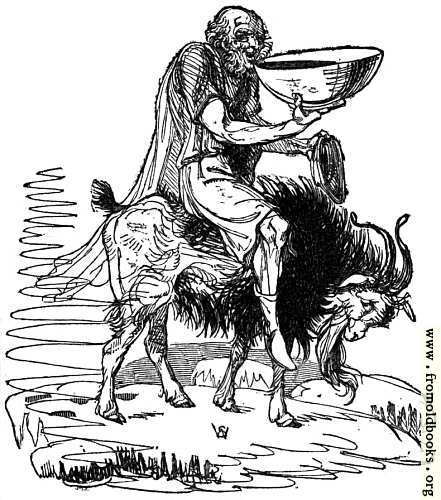 This quote is stolen from our forum. It was written by Vimes who came for dinner with Dory, his lovely wife, last night. Sally was a star and cooked a lovely shepherds pie and lots of fun was had by all. I felt kind of fuzzy today though.
"So last night we got through





3 bottles of red wine


Copious shots of:


Gin


Sangria


White port


Red port


Cinzano


Cherry Vodka


Tiramisu


oh and coffee liqueurs


(looking at that list we should be dead)But me, Dory and Sally all feel
great today.''

It's lucky the Dooley's had gone off! I would just like to point out drinking these kinds of quanties and playing drinking games is not the norm but it does make me wonder what it's going to be like going to Spain with them next weekend!